Passion for Development
Our team is committed to providing our clientele with the highest quality of professionalism. We understand that our client's most valuable resource is time, and we strive to ensure that every minute at every meeting is well spent. The Filios Companies' Mission is to empower our customers by delivering their vision of development with quality, cost effectively, with informed decision making policies and services understood and valued by all. The Filios Companies' expertise spreads over forty years and our commitment to building industry is uncompromised.
Advanced Construction Experience
Currently Filios Companies is working on several Multifamily Project in different states. Our team is the best in the country when it comes to delivering profitable projects on time.
Real Estate is our life
We know it because we own it. We don't Build it, we own the property we know   it is profitable because we live it everyday.
Top Performance
We adapt to the newest technologies and trends to maximize the return for our clients and partners. 
Innovative Design
We use our experience to create new and exciting projects that our investors and partners can be proud to be involved in.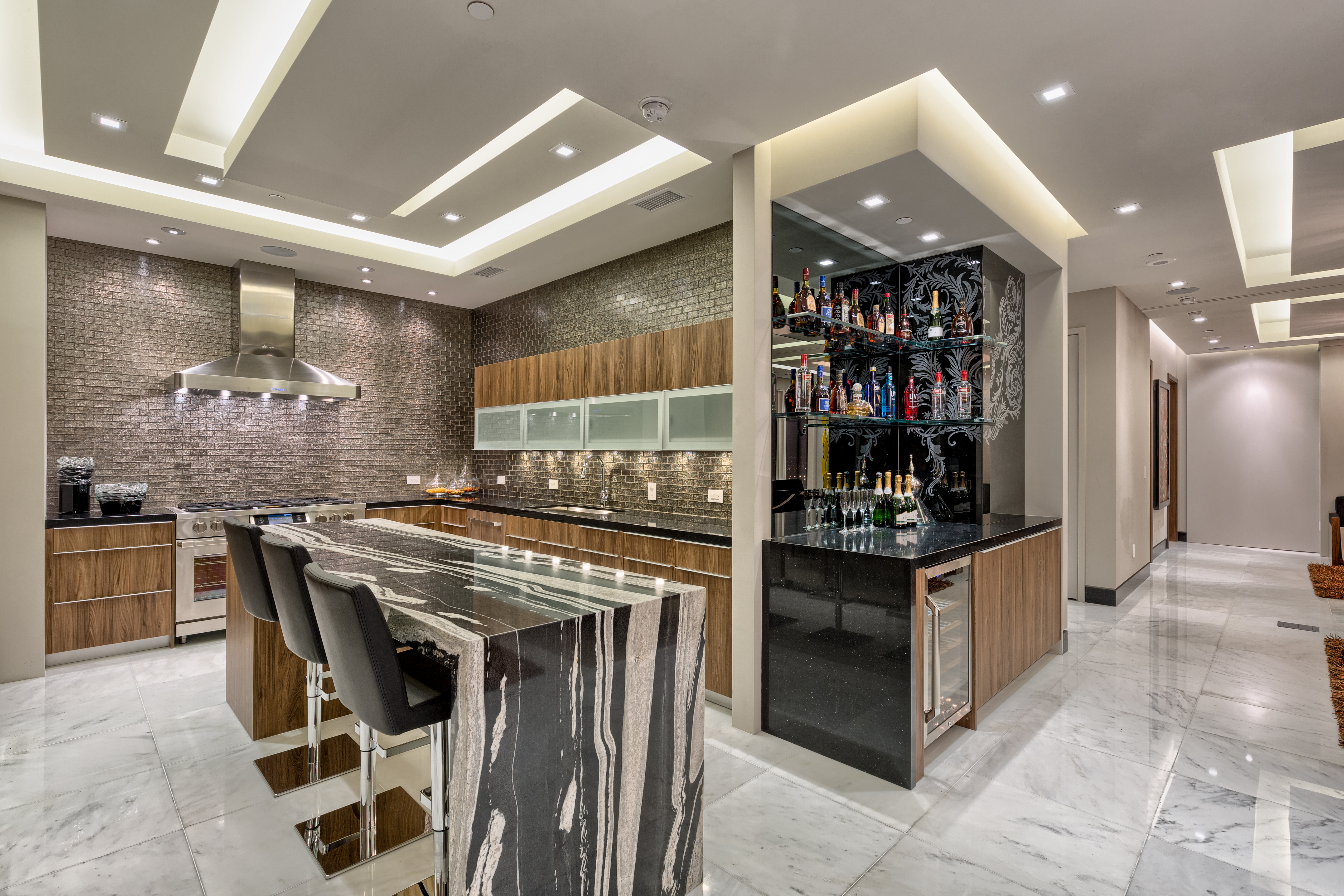 Unique Style
We refused all boring solutions to bring a unique and really vivid style to life in our projects.